Appearances!
You can find me at two local Southern California events next week:

The first is an In The Flesh reading on Thursday, September 25th. I'll be signing books and reading an excerpt from my October release, FORBIDDEN FRUIT, along with four other authors, including friend and erotic storyteller extraordinaire, Donna George Storey!

Hustler Hollywood
8920 Sunset Boulevard
West Hollywood, CA 90069

8:00-10:00 PM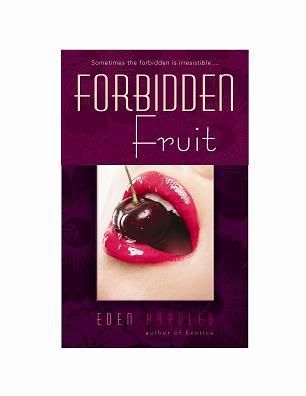 On Sunday, September 28th, I'll be appearing at the West Hollywood Book Fair to sign books and chat with everyone who stops by our booth at the California Erotica Authors booth, along with authors Will Belegon, Christine London, Ericka Scott and Donna George Storey!

West Hollywood Park
647 North San Vicente Blvd.
West Hollywood, CA

9:00AM-6:00PM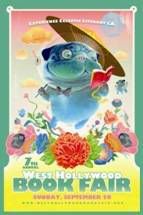 West Hollywood Book Fair is a spectacular event, with authors in every genre. You can find more information on their website. I hope you'll all come and see me!